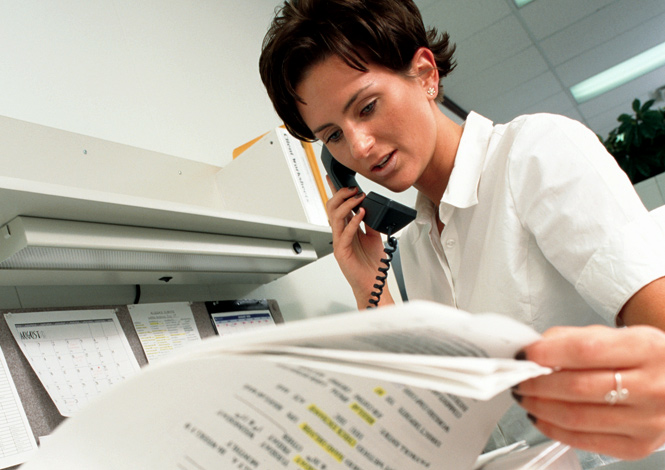 Employment Directions is a community based not-for-profit organisation delivering State and Federally funded Employment Services to communities in the Gawler, Barossa, Mid North, Yorke Peninsula and Port Pirie regions.
We also deliver Federally funded Youth Services in the Gawler and Barossa regions.
The organisation currently has permanent offices in Nuriootpa (Head Office) and Clare.
We are a successful Job Services Australia provider and are equipped to assist job seekers, employers and communities.